Jesus said, "Let the little children come to me..."
It is important to teach and nurture the minds of our children, pointing them to the love of Jesus Christ and teaching them the principles of the Christian Faith. That is why Spirit of God Christian Church offers an edifying Youth Ministry for your children. We are happy to welcome your little ones - who are Walking Diapers and up - to experience a fun & safe environment where they can grow up in the admonition of the Lord!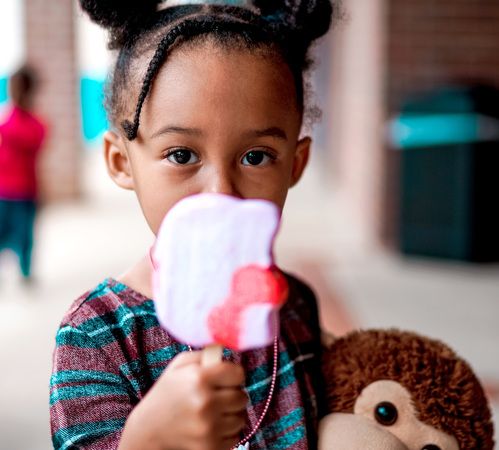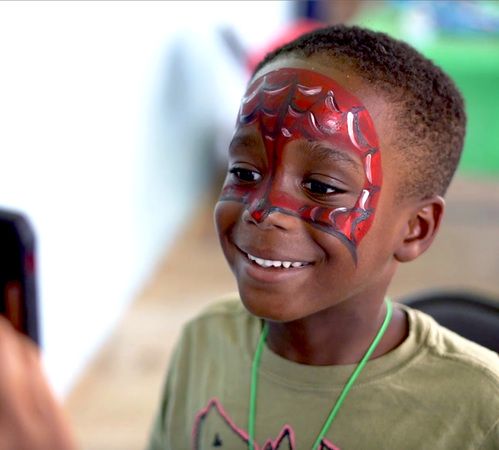 Level Up Sunday Kicks-off the School Year!
Special thank you to all of our many guests that made this special Online Service truly spectacular. What a great way to start-off the school year! If you missed it or want to re-watch, you can now experience our LEVEL UP! Sunday at anytime.
The Easter Story Worksheets
Special thank you to our Youth Teachers for their engaging lessons on the Easter Story. To watch the lessons, make sure to catch our recent Palm Sunday & Easter Online Service.

Wanting to dive deeper into the Easter story? Click to view the available worksheets.
At SGCC, we are proud to offer lessons and activities for our Teens. From weekly lessons to our College Bound Ministry, there are plenty of resources for our Teenagers to be engaged and active in their Church and - more importantly - the Word of God!